Welcome to thesiswriting.com.pk, if you want to search or want to get services further, you need to agree to certain terms and conditions that will govern your use of our website and services. The followings are the terms and conditions which you will be agreeing to further get our service:​
We offer writing for academia services to our customers. Our services include but are not limited to, academic paper writing, editing, and proofreading, as well as dissertations, research papers, essays, and other academic documents.
The services we provide must be paid for in advance. We accept a variety of payment options, including credit cards, and bank transfers. Our service prices are subject to modification without notice.
We treat plagiarism seriously and ensure that all of our work is 100% unique. To assure that the work we produce is free of plagiarism, we employ plagiarism detection tools. However, we are not liable for any ramifications that may result from submitting our work as the client's own.
We provide unlimited revisions for the work we did within 14 days after delivery. We have the right, however, to refuse modification requests if the initially provided instructions have been modified or if the client's input is not helpful.
We value our clients' privacy while keeping all their data private. Unless compelled by law, we do not disclose your personal information to other parties.
Refunds are only given in extraordinary cases, such as when we fail to provide the job on time or when the work is of low quality. Requests for refunds have to be submitted within 14 days after delivery.
We retain the right to cancel any purchase or services at any point in time and without prior warning. If you break these Terms, we may also cancel your utilization of our website and services.
We aren't accountable for any damages, which include but are not limited to indirect, irrelevant, special, or exemplary damages, resulting from or related to the use of the website or services.
These Terms are regulated and construed in line with Pakistani law. Any dispute originating from or associated with these Terms will be resolved exclusively by the laws of Pakistan.
MODIFICATION TO ANY TERMS AND CONDITIONS:
We retain the right to amend these Terms without notification at any moment. Persistent browsing and using the website and services implies acceptance of any modifications to these Terms.
Please contact us if you happen to have queries or complaints regarding these Terms.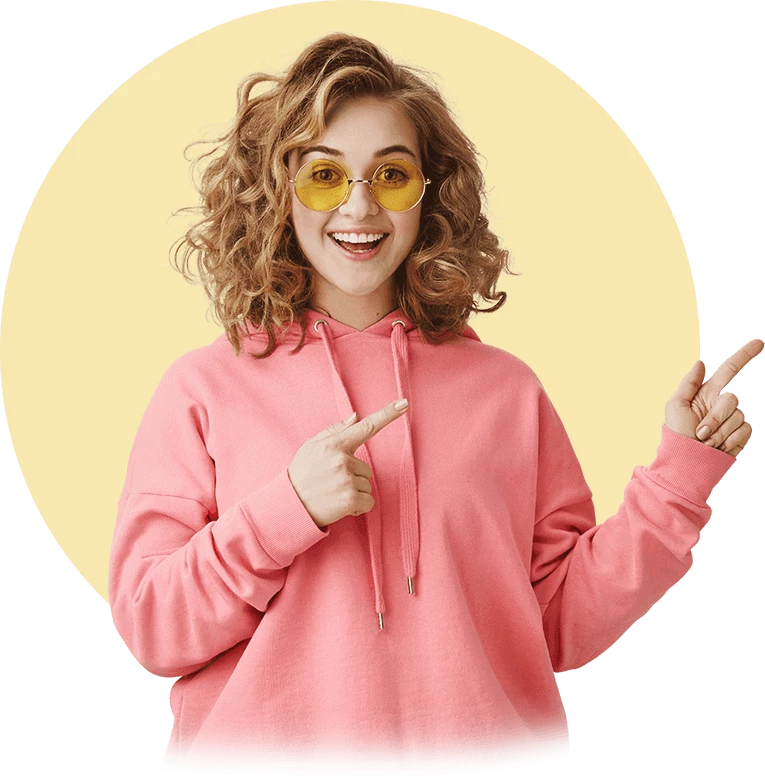 Register Right Away to Get the Maximum

Discount

on Your First Order
Get Thesis Writing Assistance​
Having trouble keeping up with your academic obligations? Join our website and use our thesis writing services to end your academic worries.